Company Introduction
company profile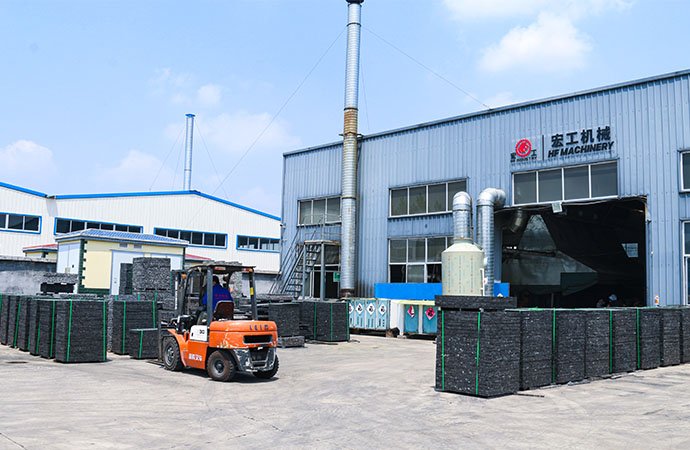 Welcome To
QINGDAO HF Machinery CO.,LTD
Qingdao HF Machinery Co.,Ltd was established in 1989. Our company commits to all-round customized solutions for block making machines. No matter block making machines, block molds and pallets, no matter design R&D, production and sales, Qingdao HF always stands at the forefront of the industry.
In order to keep up with the requirements of customers, our company established a pallet factory in 2010. Our pallet factory covers an area of 16000 square meters. The company now has over 150 workers and 21 technicians and engineers.
Our pallets apply to different types of block machines. The sizes, thickness and materials of pallets could be customized. The pallet products conform to the ISO quality production system
and meet the CE testing standards as well as the Chinese quality testing certification.
We cooperate with German Hess Group, American Besser, etc. and keep long-standing cooperation for pallet supply with them.
Our products are sold all over the world and widely praised by users globally.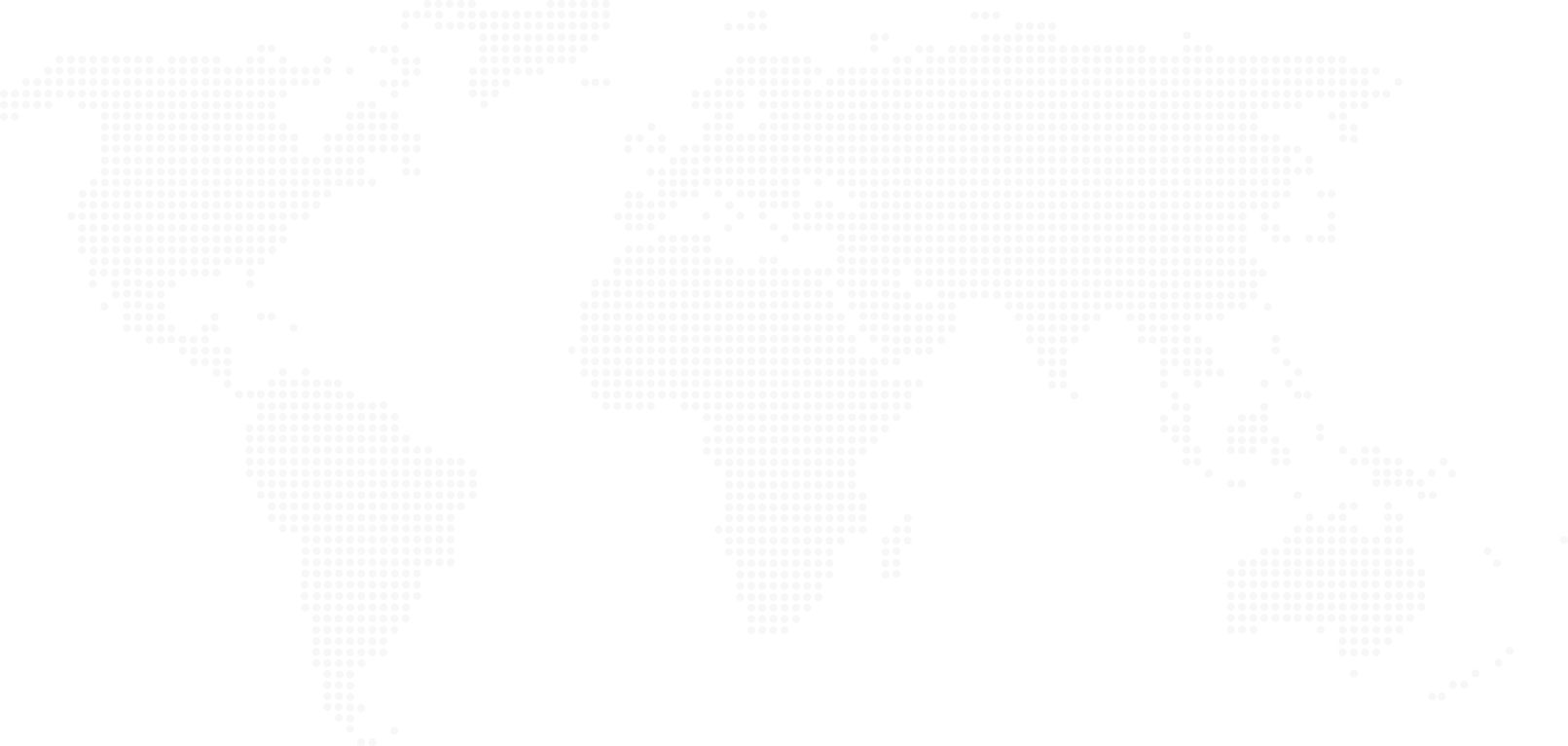 Development History
- 1891
QT6-15 and QT10-15 full automatic block making machine made
- 1989
HF machinery factory founded
- 1995
Exported our 1st block machine to Russia
- 1998
Block pallet company set up
- 2003
HF Industry Group set up
- 2008
Our president MR.Gao was awarded model worker of shandong Province
- 2010
Attend Munich International Construction Machinery Fair
- 2011
Qingdao HF Industry Co., Ltd founded
- 2015
Another 300 square meter manufacturing base begin to use
- 2017
HF Industry Group become one stock company
- 2018
U18 Free pallet block machine made
- 2021
Change name as Qingdao HF Machinery Co., Ltd
1891
1989
1995
1998
2003
2008
2010
2011
2015
2017
2018
2021