The Complete Guide to Block Machines, and How They Improve Efficiency
1,Introduction: What is a block machine, what are its uses and how does it work?
The concrete block machine uses pressure and vibration to form different kinds of concrete blocks by using different moulds. The machine is then pressed with high pressure so that well- made cement, hollow and pavement blocks are manufactured.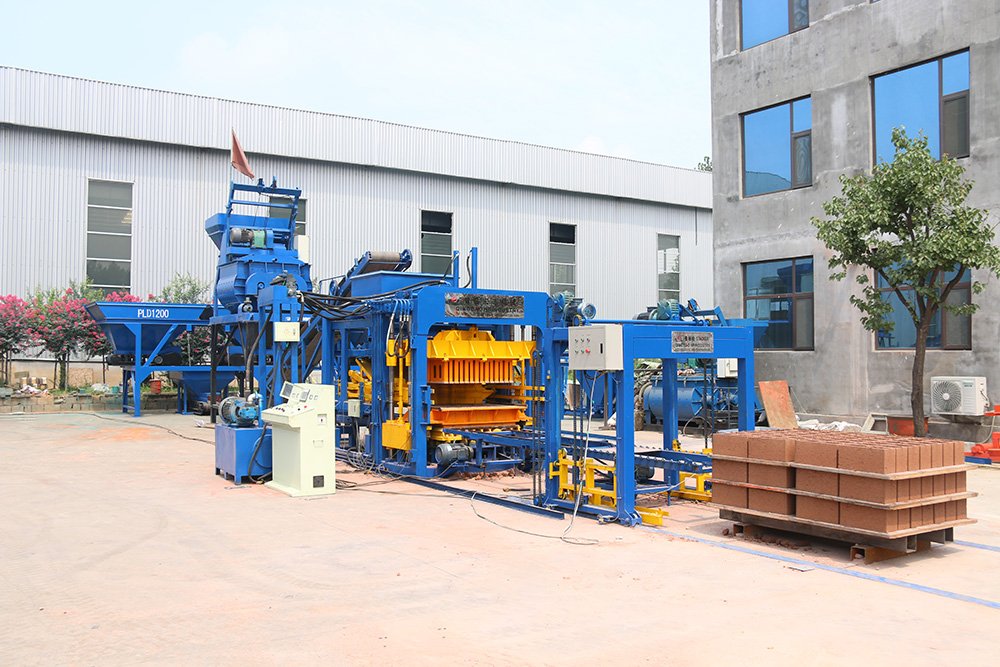 2,How To Select The Best Block Making Machine For Your Construction Business?
Block making machine is an equipment used to manufacture different types of bricks like hollow bricks, solid bricks, perforated bricks, paving bricks, interlocking bricks and many more. As the bricks are highly used for construction purposes, the machine has a high demand. The concrete block machine produces the bricks with fly ash, slag, gangue and other types of construction rubbish. As there are different types of block making machinery available in the market, it is hard for people to select the right one. Here are the following points that will explain how to select the best block making machine for the construction business.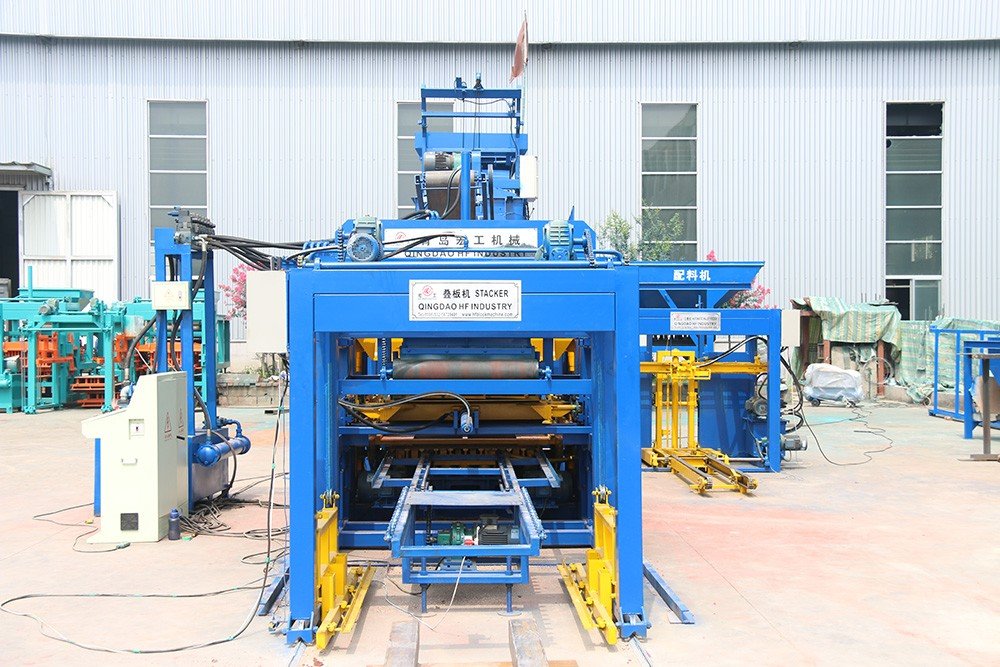 3,Learn The Core Technology of Block Making Machinery
The block making machinery does not have inbuilt pallets, because the blocks are directly formed and finished on firm smooth ground. The automatic block making machine is provided with a set of rollers. Once the set of blocks are formed the role of the machine is to move the blocks little over in order to form the next assemblage of blocks. The block machine has a simple framework in which the machines are placed on any flat ground. The mobile multi-layer block machine works on a gas engine. The role of the gas engine to generate the power in order to drive the vibrator and make the bricks. The block machine is also used to produce hollow blocks and that type of block machine is called hollow block making machine.
Best Block Making Machinery Suitable for Construction Business
Industries prefer these types of concrete block machines, with their specific features. Hence, here is details that needs to be count.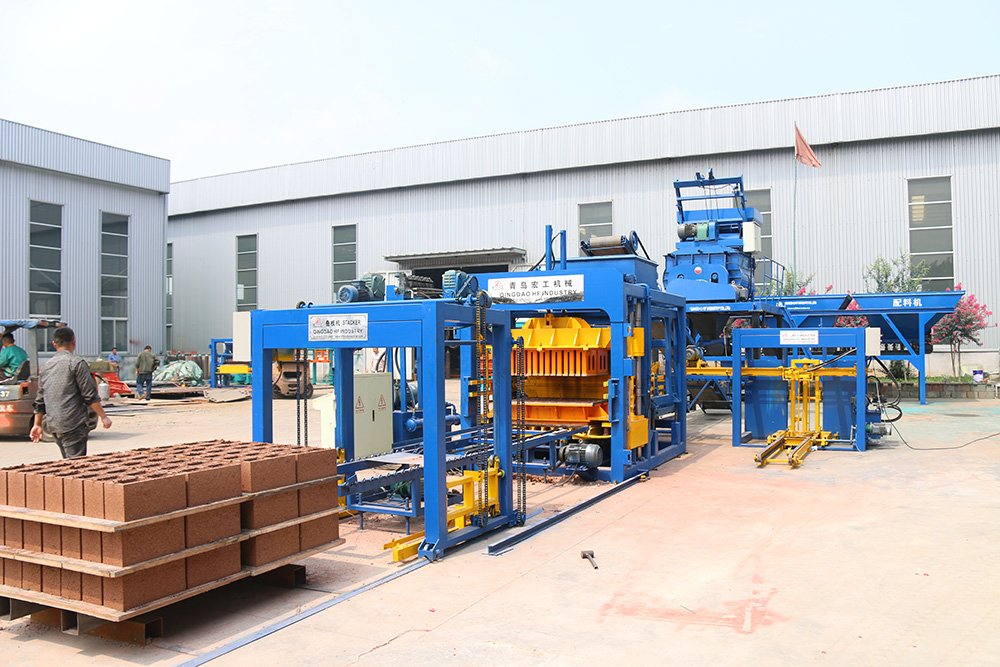 4,Automatic Block Making Machine:
The automatic block making machine has a unique egg-laying structure that comes along with wheels that works on hydraulic operations. The mechanism of the concrete block machine is to place blocks at the base of the room and once they are placed, the machine move them forward. The blocks are manufactured by placing concrete moulds and installing the ram that is present in the machine. The beneficial feature of the machine is that it consumes less power.