PVC pallet is the best material in block making machine industry as the carrier of the green blocks. it has the advantage of highest strength with smooth surface,moisture proof and best resistant,it can maintain stable performance under high temperature. Waterproof, anticorrosive, ametabolic and recyclabe, moisture resistant, lightweight of block pallet can decrease the process cost and improve the efficiency.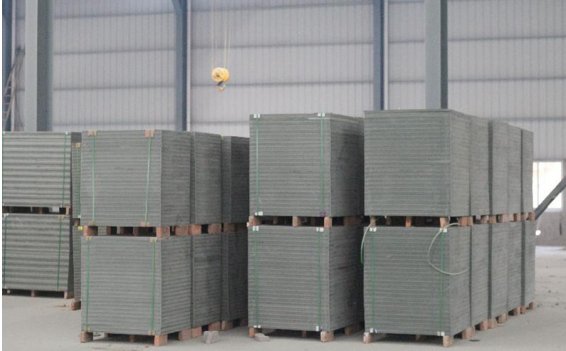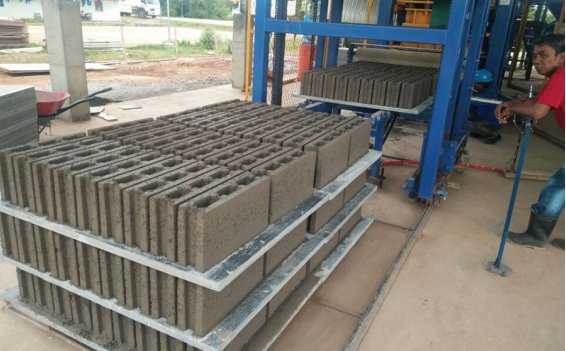 Pure PVC pallets are specially designed for brick making machines. The main material is PVC plastic. The service life exceeds 7 years. It is 2-3 times longer than a tray made of bamboo or wood. Recycling greatly reduces the cost.
There are many standards size of brick pallet you can choose.